About Us
Welcome to Marine Design Ltd – experienced engineering company providing engineering design and consulting services for the Marine, Offshore and Energy industries. We specialise in ship design, piping systems, engineering consultancy and technical support to ship  owners and shipyards.
Read more
Our Team
Our qualified, multilingual team comprises of dedicated naval architects, marine and mechanical engineers, designers, and computer specialists. In addition, for specialized expertise, we have built a supporting network including consultants, engineering firms and research institutes.
Read more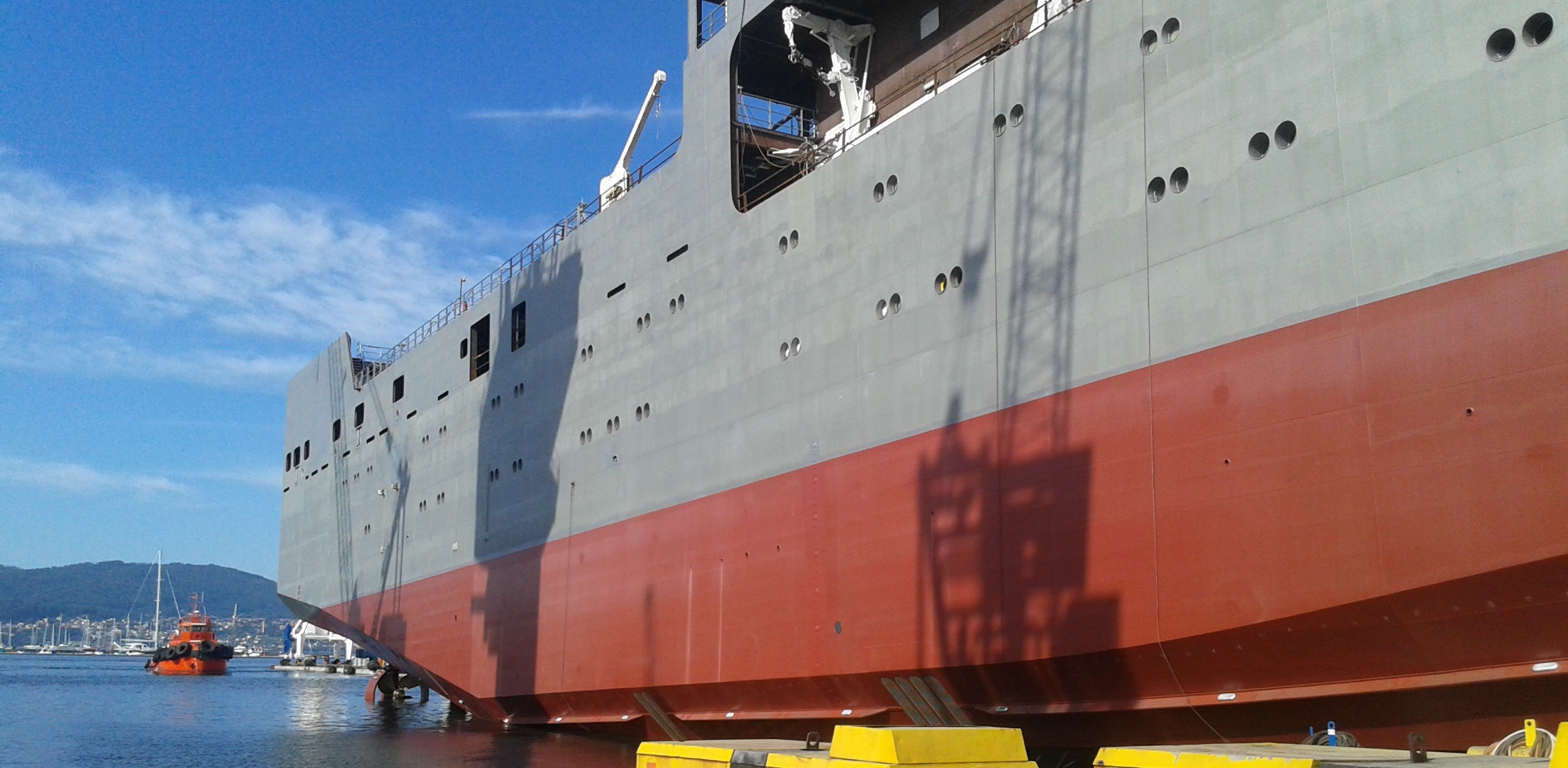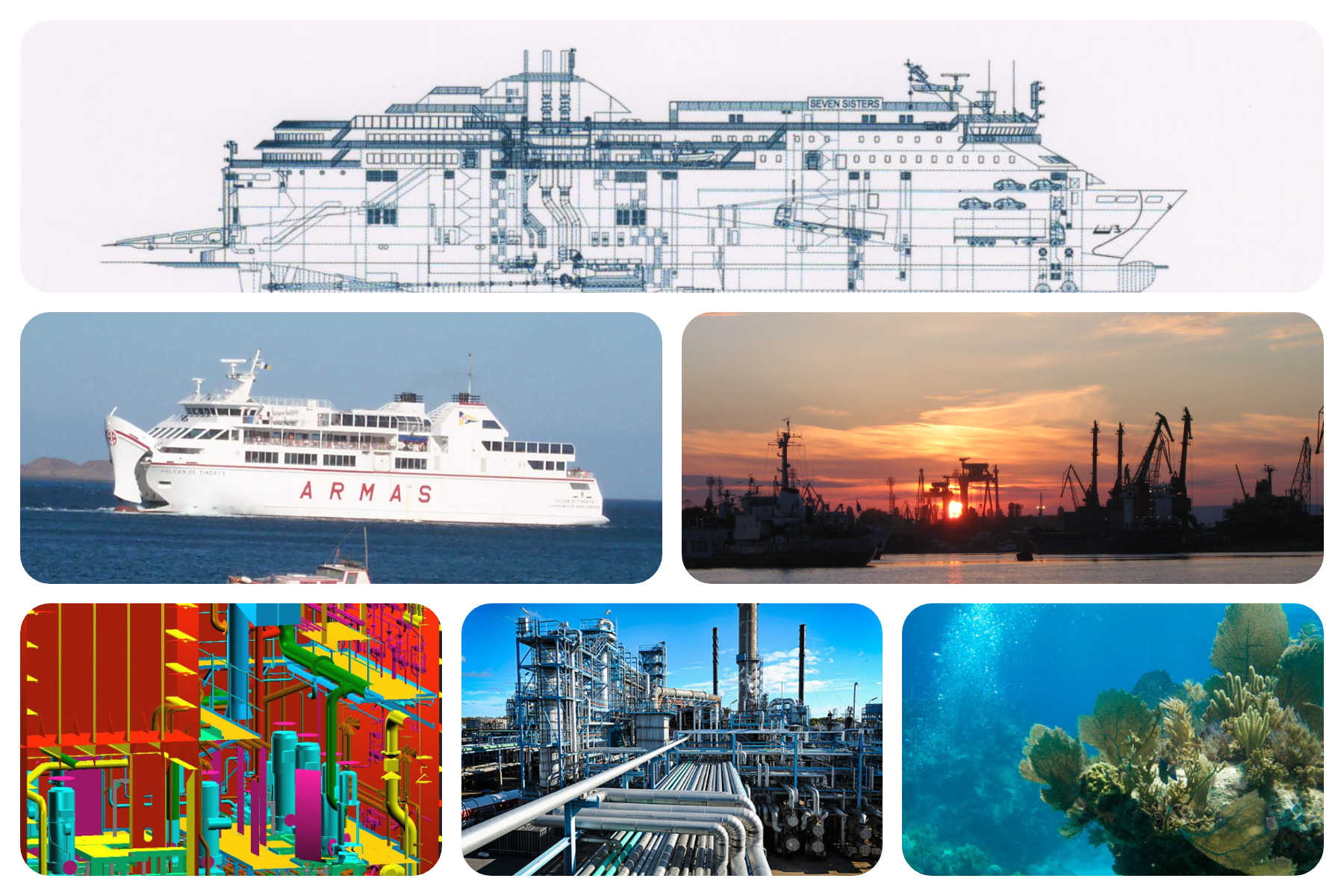 Main Activities
We provide high quality services in various fields of the marine design, whatever the complexity of the project.
Our areas of expertise are:
Basic and Detailed ship design
Industrial and Mechanical design
Renewable Energy Technologies
Marine and Subsea engineering
CAD/CAM consulting and training
Engineering consulting services
Project management and supervision
Customised marine/ subsea electronic devices
Design of Visualization systems for simulators
Software development
3D Visualisations