Our Core Values
are driven by our passion for engineering excellence. Since its founding in 2001 the company has gained a reputation of a trustful and reliable partner, offering quality, flexibility, and cost effective solutions. Delivering high quality services to meet clients expectations has been a key value since the establishment of the company.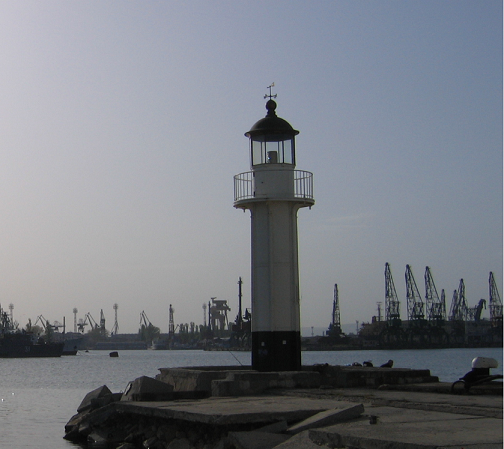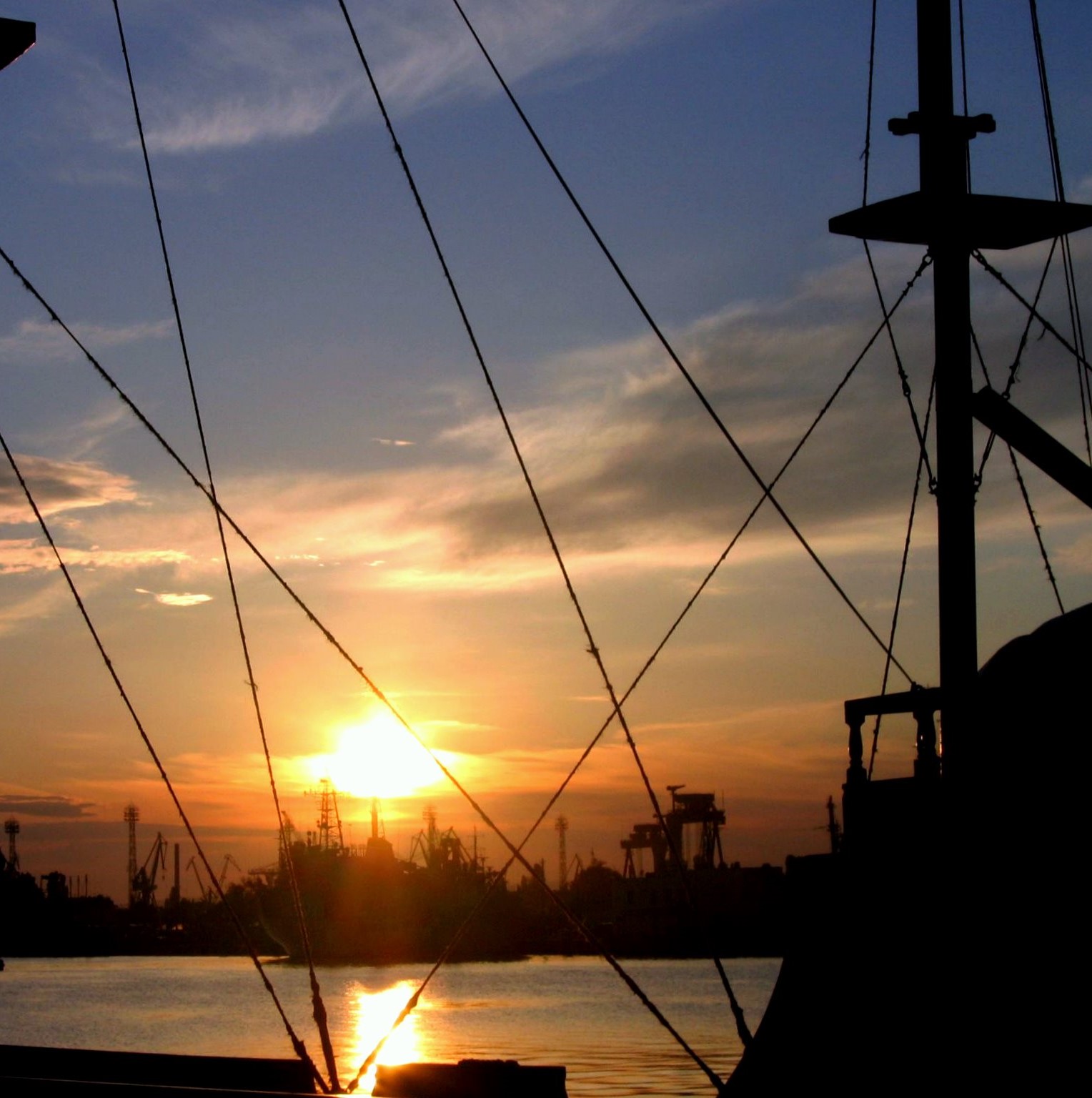 Our Mission
is to offer environmentally friendly solutions, whilst complying with the quality standards adopted in the industry and the relevant regulatory bodies requirements. We are committed to ensure safe and pleasant working environment and to maintain highest level of professional skills within the team by participating in training courses, continuous professional development activities, and exchange of expertise with our partners. We work in close collaboration with the local universities, professional and scientific institution. This is our way to give back to our community, maintain the good practices, and contribute to the modern development of the industry in our region.
Our Team
Our qualified, multilingual team comprises of dedicated naval architects, marine and mechanical engineers, designers, and computer specialists. In addition, for specialised expertise, we have built a supporting network including consultants, engineering companies and research institutes.

Veselin Nenkov
General Manager
Graduated in Marine Engineering with Master Degree. Over 21 years of experience in Basic and Detail Piping Design, 6 of them as a Project Manager and 11 as a Technical Manager.

Miglena Yankova
Hull Design Leader
Graduated in Naval Architecture with Master Degree and more than 15-year experience as Shipbuilding Production planner, 11 years as a Hull Designer and about 2 years as Qaulity Inspector.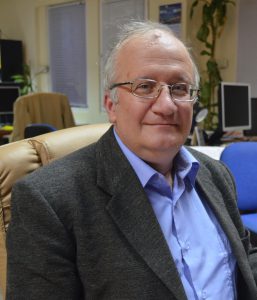 Svetoslav Viktorov
Piping Design Expert
Graduated in Marine Engineering with Master Degree. Over 27-year experience in Basic and Detail Piping Design including 1 year as a Quality Inspector.
The engineering team of Marine Design is well trained in different shipbuilding projects developed in famous European shipyards.

Our engineer staff uses one of the most powerful CAD/CAM/CAE software – FORAN integrated system: a completely integrated package for ship design including forms definition, hull structures, machinery, outfitting electrical design, ventilation and accommodation design, production reports, automatic drawing generation.
The software gives us opportunity for impresssive 3D virtual reality inspection of the ship model.
Marine Design Ltd. is a representative of FORAN CAD/CAM System in Bulgari

a.
Our engineering team works mainly with the following software products: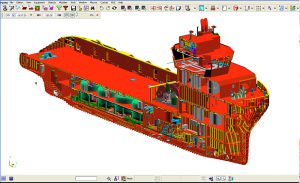 FORAN

®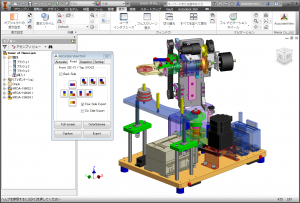 Autodesk Inventor

®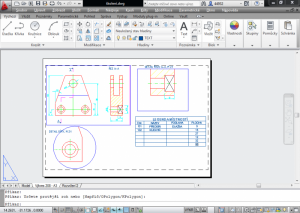 AutoCAD

®
Our designers have professional experience also with other engineering software as follows: